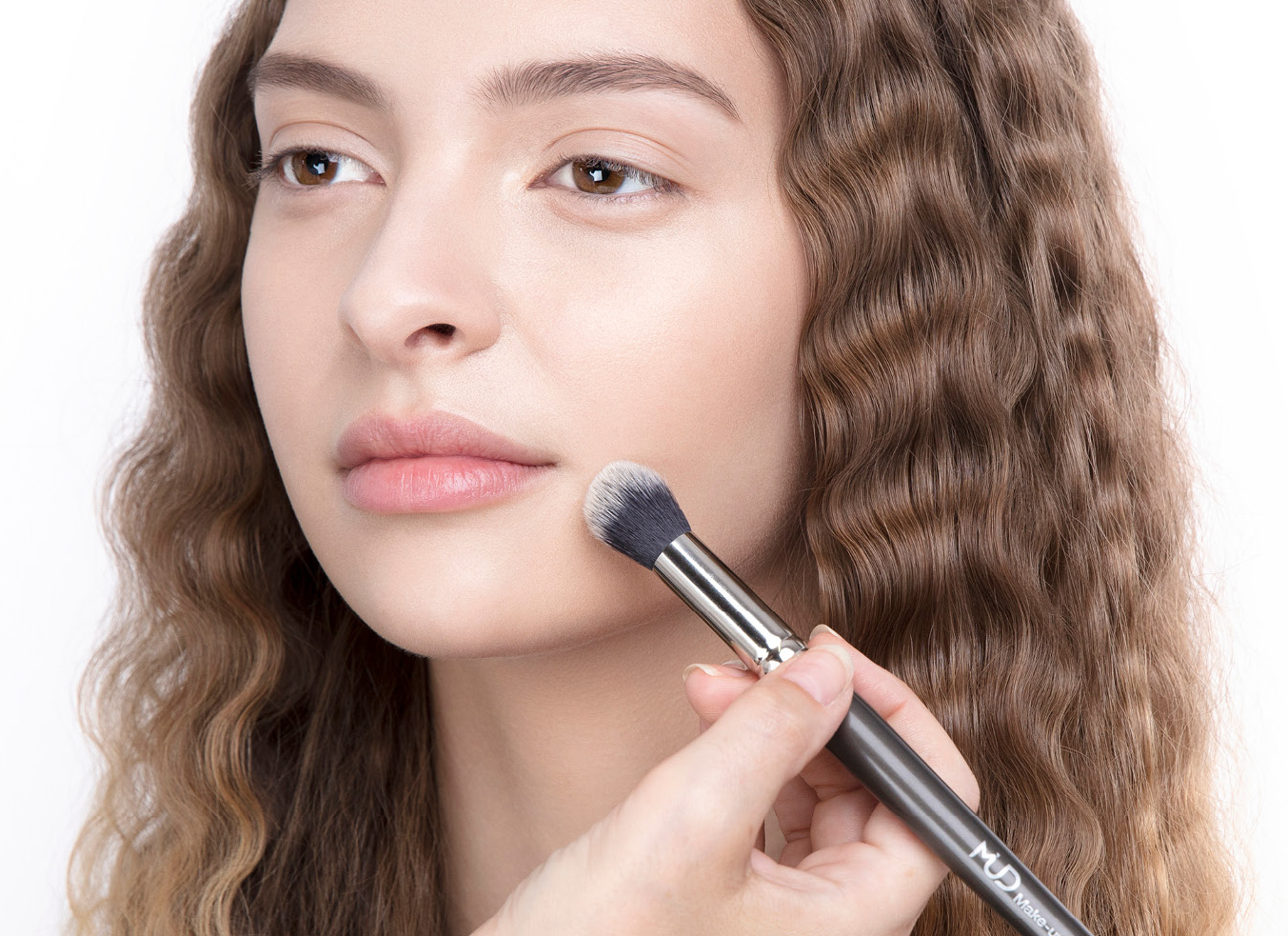 This course is designed for students enrolled in a cosmetology or esthetics program with a focus on the basic principles of beauty make-up. Students will learn foundation application along with other fundamental techniques used to create a natural beauty make-up application. The course meets the basic requirements of State Board but forms a jumping-off point for larger make-up classes and programs that may be found at esthetics and cosmetology schools or at MUD Main Campuses.
21 Continuing Education Hours





The Make-up Kit

The purchase of this class includes MUD's large Make-up Fundamentals kit. It is highly recommended that you receive the kit prior to starting class. To receive your kit please contact [email protected] with your full name, email address, the name of this course, and a complete mailing address for us to ship the kit.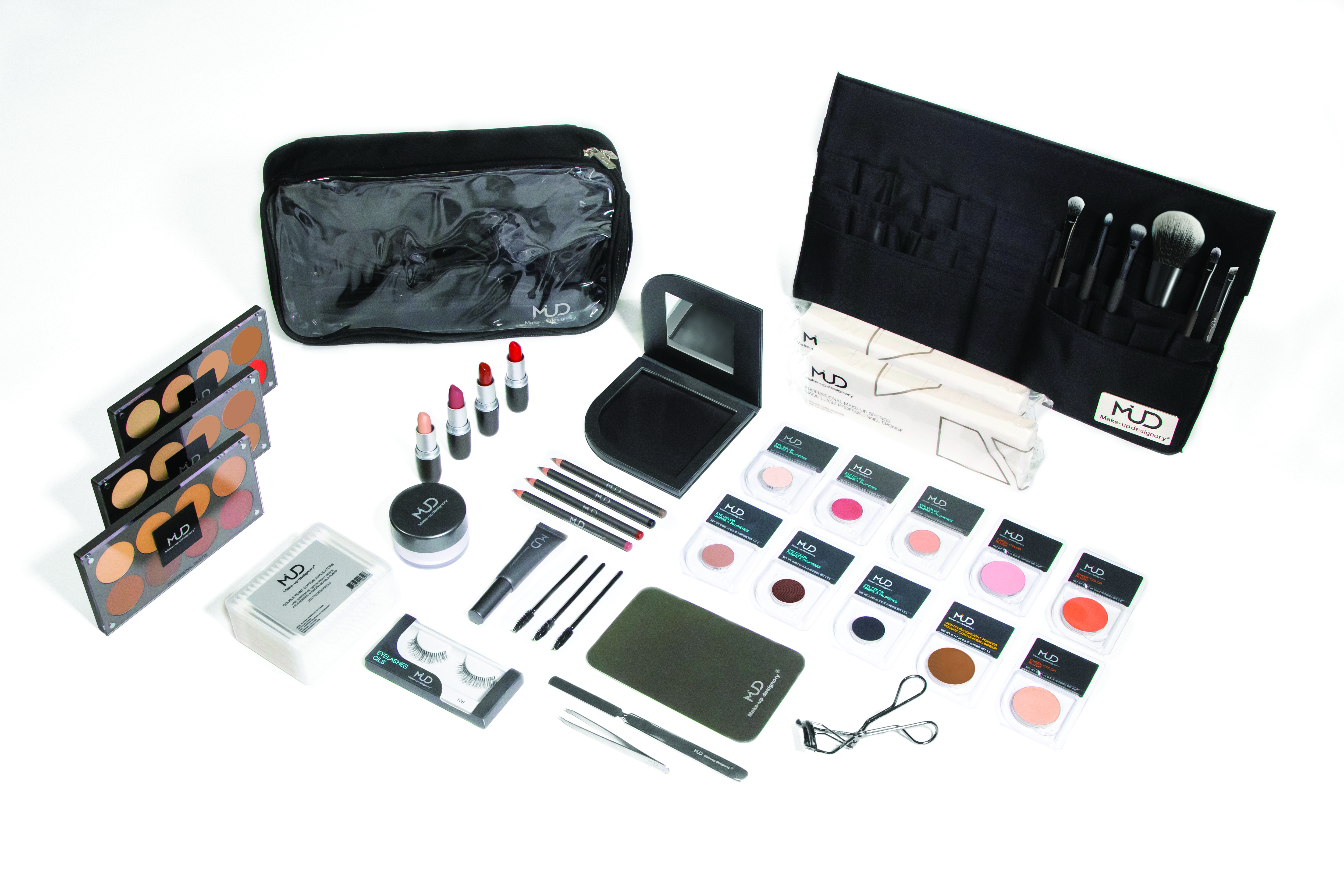 MUD Studio, MUD Partner School and MUD Affiliated School Students
If you are a student at a Make-up Designory affiliated school and received one of the Make-up Fundamentals kits from your school, then you have a coupon code that allows you to take this course. If you did not receive a code, then contact you teacher or MUD directly at [email protected]



Check your inbox to confirm your subscription